TRACEWINDU (Traceability at wine industry through integrated labelling of typicality, health protection effect and organoleptic attributes) is a project co-funded by the Horizon 2020 Framework Programme of the European Union – Marie Skłodowska-Curie actions under the Grant Agreement no 101007979
The main goal of the TRACEWINDU project is to improve the productivity of vineyards and to create and innovative system able to certify the origin of the wine and the quality of the bottle delivered to the consumer.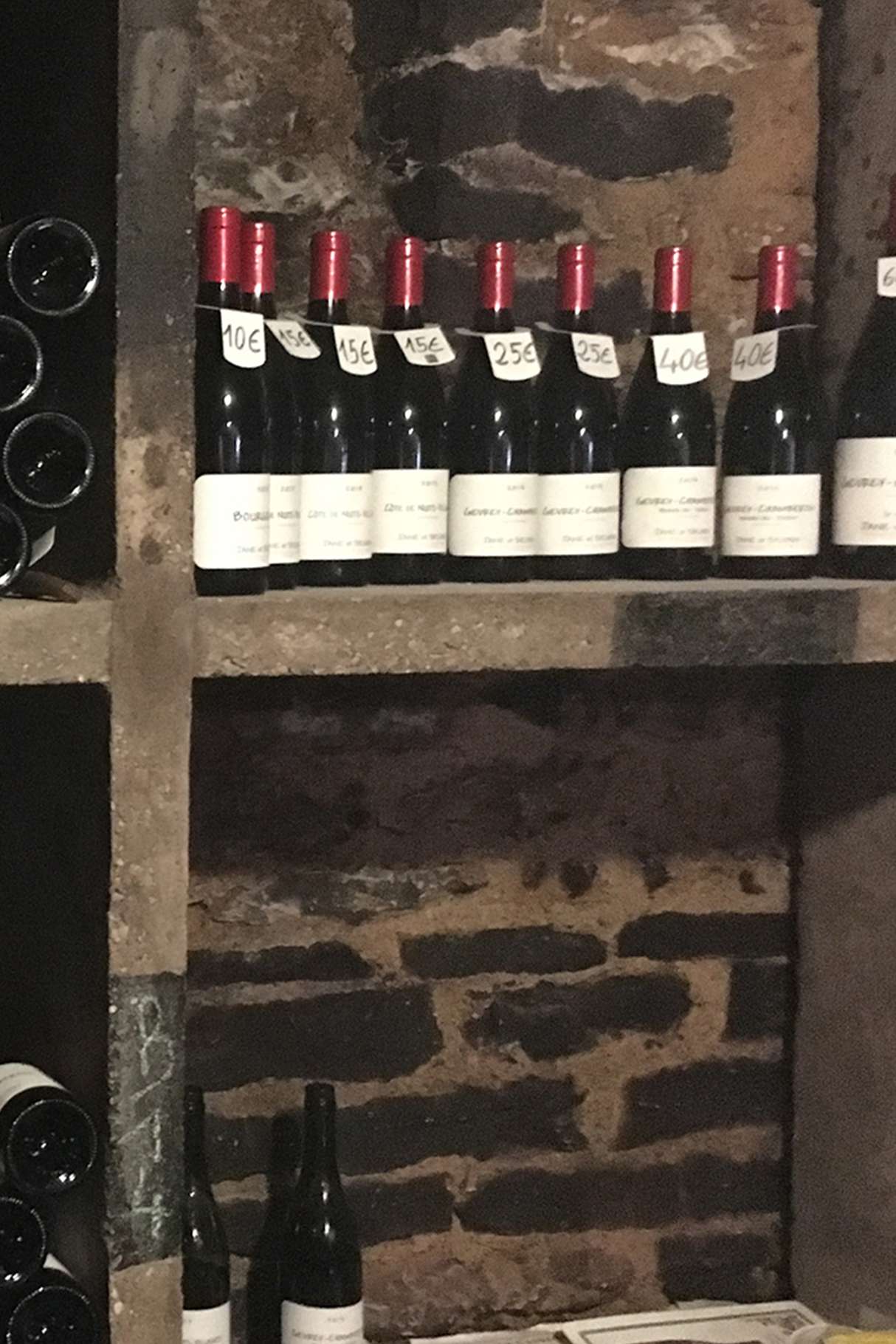 The wine market has changed dramatically in the last fifty years, moving from small national markets, scarcely spread and limited to specialists, to the globalized web revolution. Wine industry represents an important part of both agriculture and food industry in many countries (i.e ES, FR and IT represent alone a total of 32% of world vineyard surface area, being within top 5 world producers of grapes in 2018). However, wine industry is threatened by counterfeit products and illicit trades.